Beyond Bridal, our sister studio, was created to cater to wedding dress alterations. Our experienced tailors are well-versed in every intricate design specification of most major labels and styles.
All alterations are guaranteed for 6 months.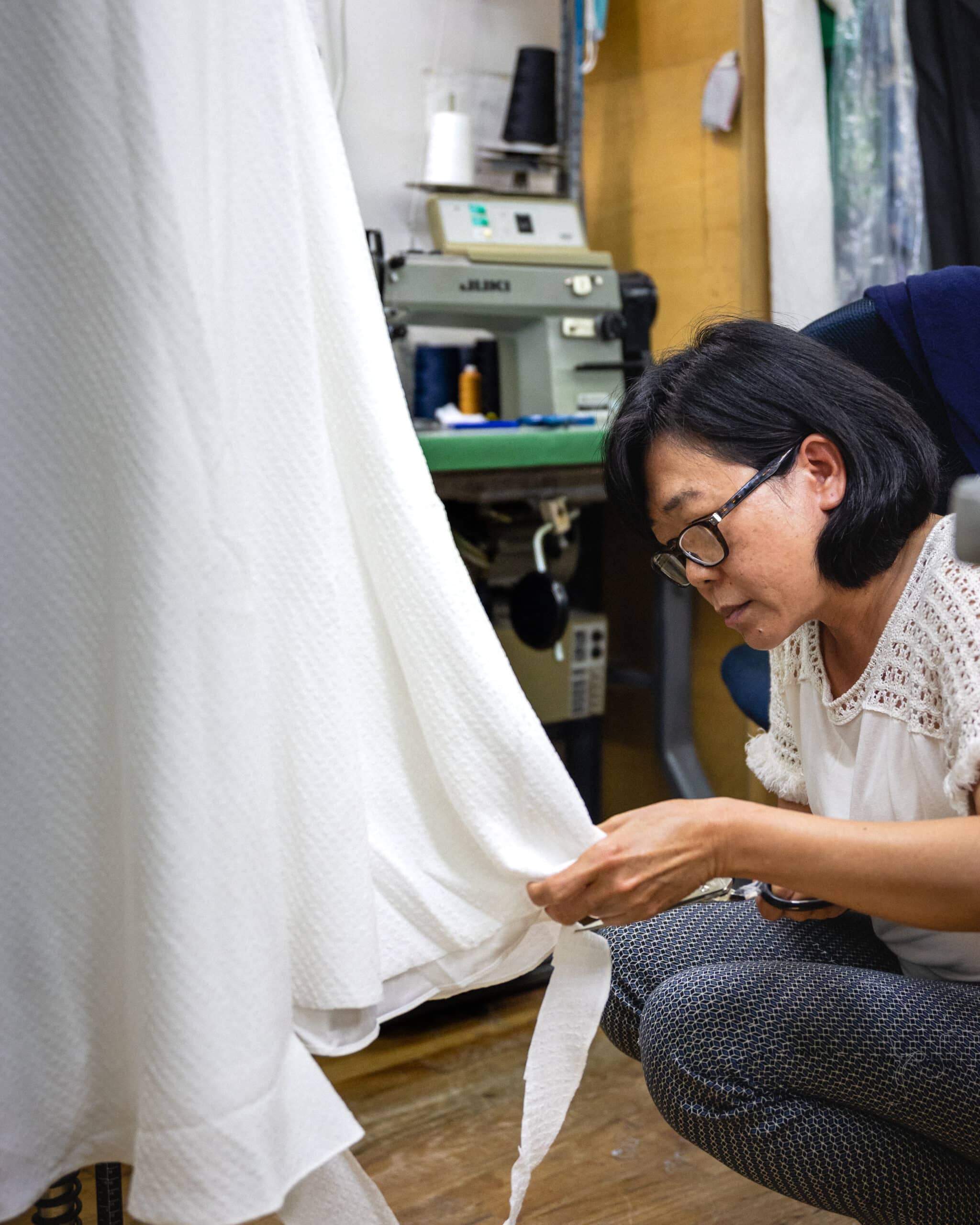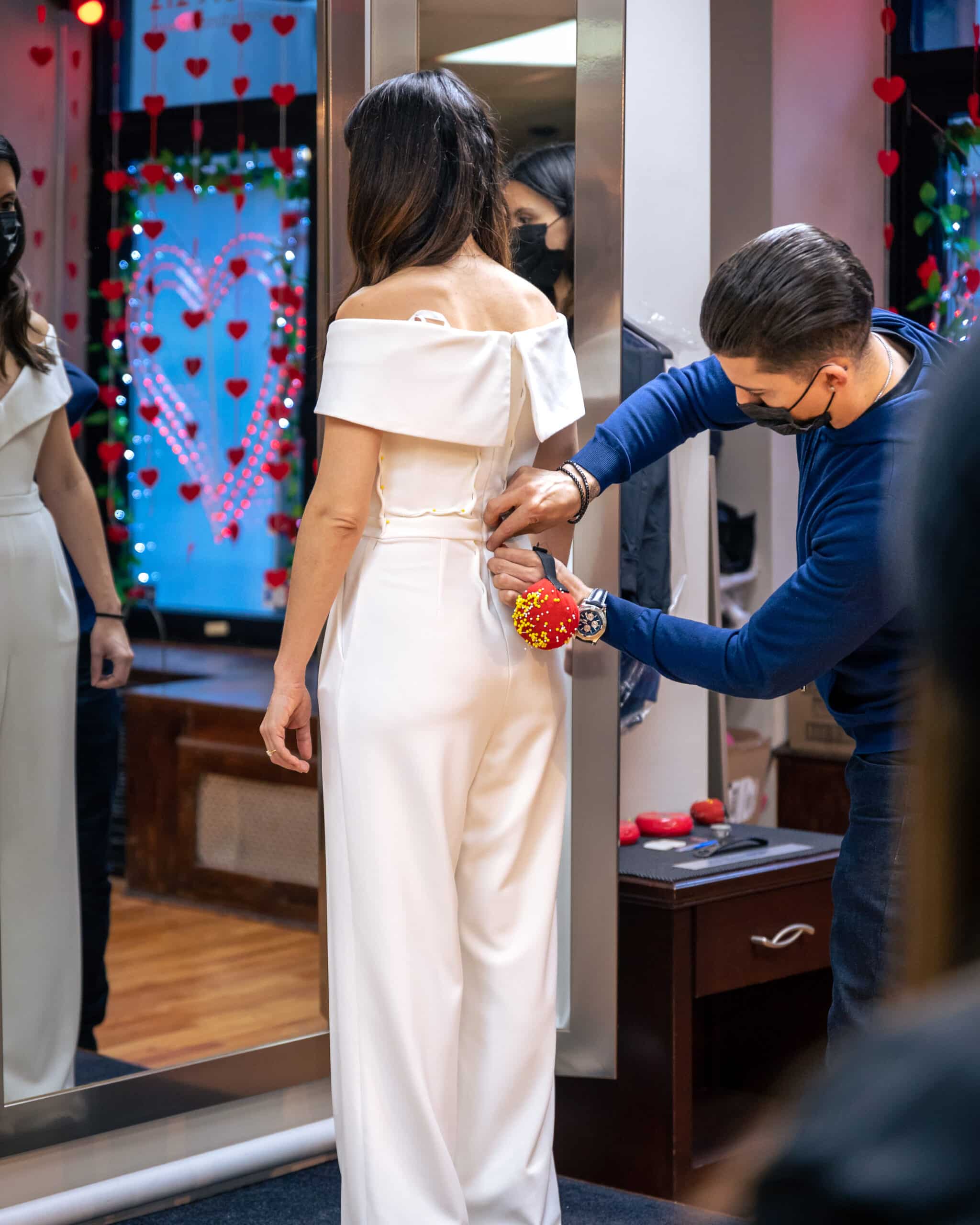 One of a Kind
The style is most likely what drew you to your wedding dress. Maybe it was the first one you tried on, or the 100th. Either way, you knew it was the one. But its silhouette is what your guests – not to mention, your partner – will register and remember. The way it appears as though that dress was made with you, and only you, in mind.
To ensure such a fit, our tailors will meticulously tend to your every measurement, while maintaining the dress's integrity. If you think you've found the dress of your dreams, just wait.