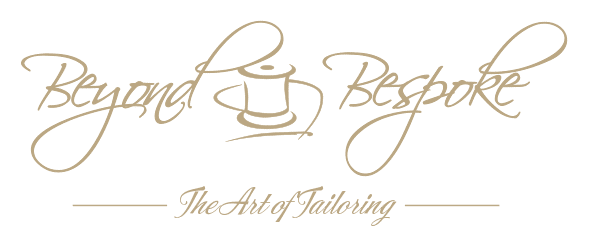 Beyond Bespoke was established in 2006 in Midtown Manhattan by Nick Torres, a third-generation tailor. Today, Mr. Torres employs a staff of 13 master tailors, all with at least a quarter-century of experience, as well as a seamstress. Together, they dress refined men according to time-honored standards in an ever-accelerating culture, whether it be in their Midtown studio or their clients' offices or homes. A bespoke suit is designed with only its owner in mind. The process of creating it, however long-established, should be every bit as accommodating.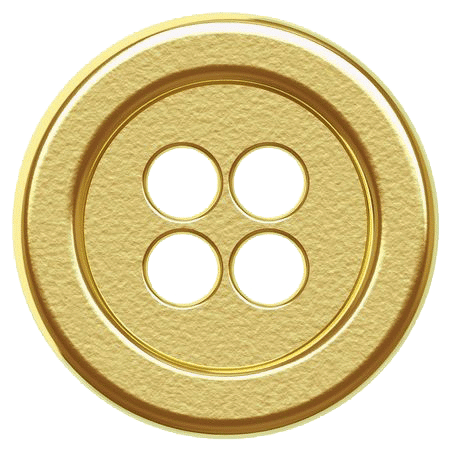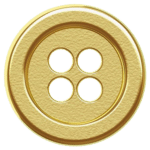 Click here to schedule an appointment.
With his father always in the back of his mind, Mr. Torres personally tends to an increasingly loyal clientele.
About Beyond Bespoke
Nick Torres grew up with a tape measure draped around his neck. His father drew him to his side as a young child so that he could have an unimpeded view of what he did – and what his father before him had done – for a living. What remains with him, foremost, from those earliest, foreign moments was his father's demeanor: gracious, patient, focused.
At 19, already with years of tailoring beneath him, Mr. Torres opened Beyond Bespoke in a Midtown storefront just large enough to accommodate himself, a fellow tailor, and a single client at a time. He dedicated it to his father, who never had a shop of his own.
Today, Mr. Torres and the Beyond Bespoke studio exude a sense of permanence. He's not yet 40, but he's already been at this for more than two decades. Mr. Torres traces his staying power to thoughtfully embracing every decision, whether it's selecting a statement lining for a new suit or designing his own formal and evening-wear label.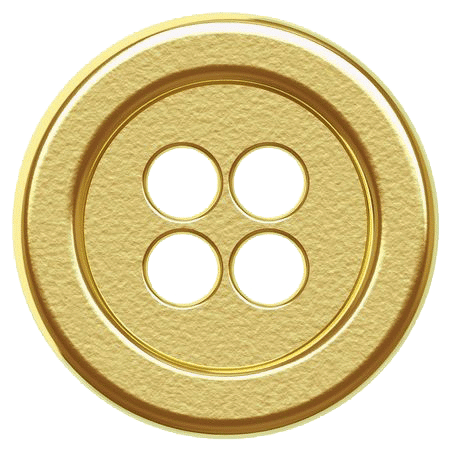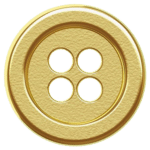 Click here to schedule an appointment.
What to Expect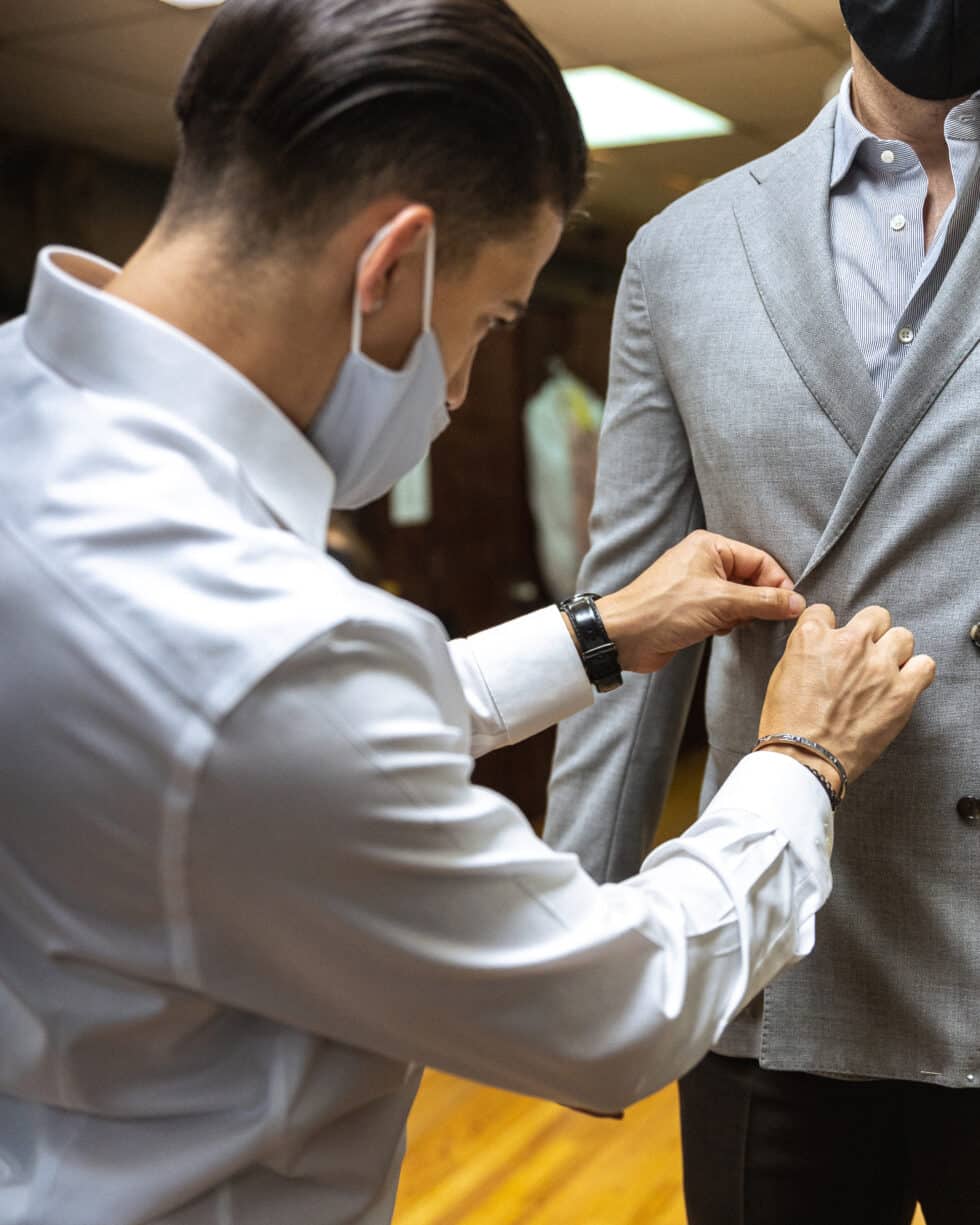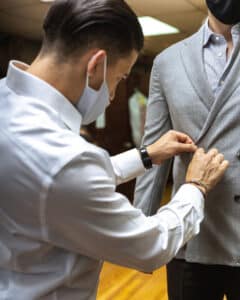 If you're a first-time client, Mr. Torres will start by asking what you like to wear – and what a slightly bolder version of yourself would look like. "What I want to try to do is challenge you," he says. "And every time you come in, I'm going to try to challenge you a little bit more."
As an expert clothier, he can show you how to play up your favorite features and work around those nagging insecurities.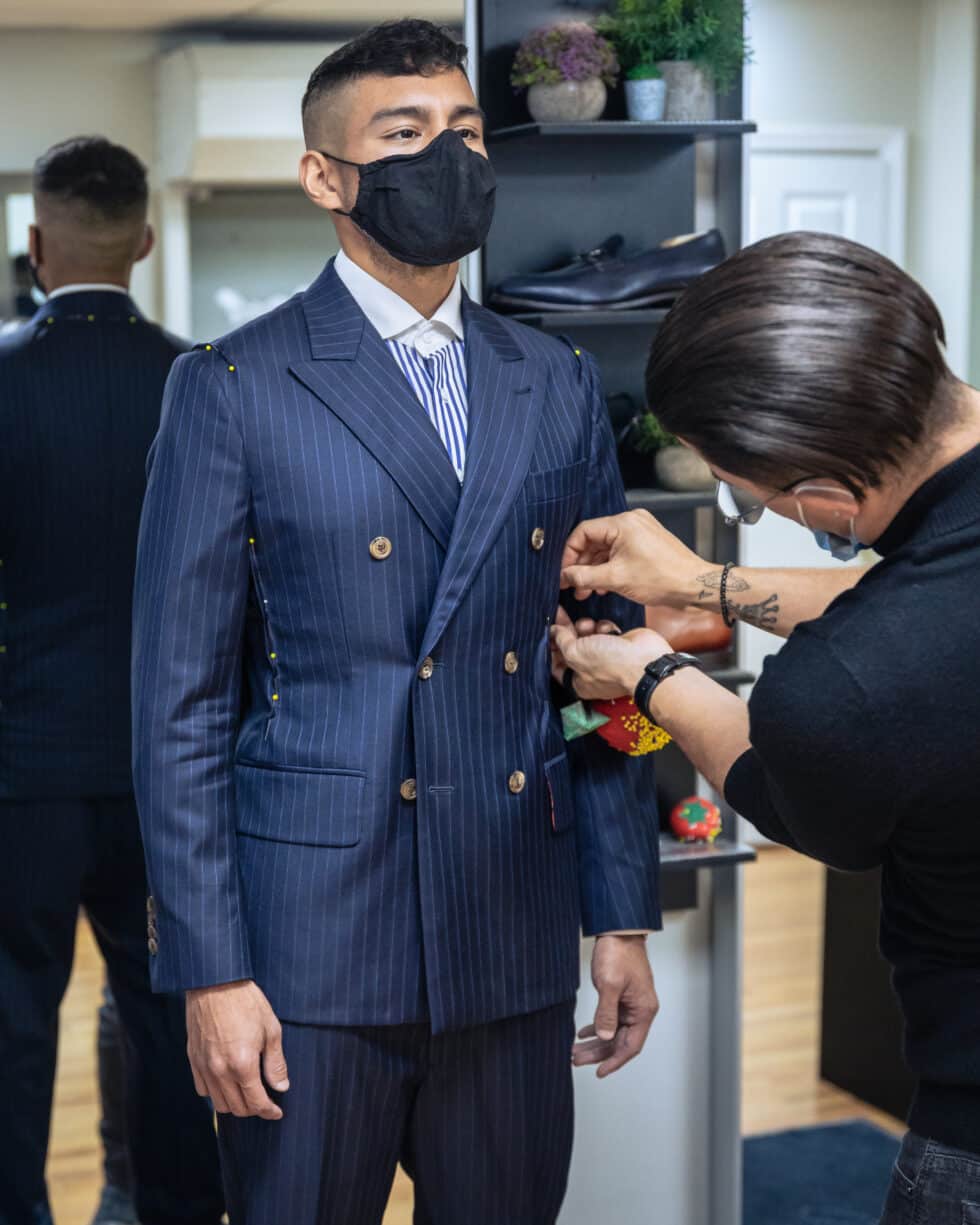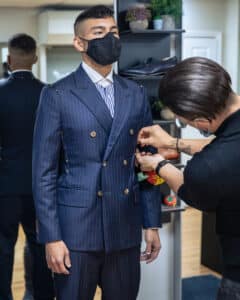 From there, Mr. Torres will select several swatches from an inventory of thousands of fabrics that he feels align best with your needs – and wants – for the garment. And then the true fun begins. If you're shopping for a suit, you'll be asked to consider if you want a two- or a three-piece, double vents or one, notch lapels or peak. It may sound overwhelming, but you'll have a veteran navigator by your side.
Once the suit is composed, Mr. Torres will take meticulous measurements. A month to six weeks later, you'll return to the studio for your first fitting. If you have any questions or reconsiderations, now is the time to express them. Then, you'll return for your final fitting in another week or two.